make your your event unique
sit. back. relax.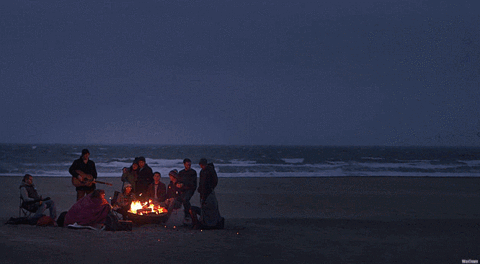 About
Fire. Fire. is the world's first and only portable fire pit company. We design, build and maintain fires for public and private outdoor events. Our staff of firefighters, will provide the warmth and light, so you and your guests can relax and enjoy the party. We love to travel and we're ready to burn anywhere. Contact us today to see how we can light up your next event with Fire.
Services
We offer a number of services to help you get the most out of your experience as well as the products to enhance the theme of your event.
Design
We combine your vision with our experience to customize and create a warm and inviting space for you and your guests.
Build
Our fires are built using local sustainably harvested wood that is stored and dried before the event to ensure a clean bright burn. We also pride ourselves on being accelerants free, no gas!
Maintenance
We provide the wood and staff to keep the fire burning all night.
Safety
Staffed by firefighters and are trained in fire safety. We offer our experience and expertise to ensure that you and your guests not only have a good time, but also a safe time. We evaluate every event space for the optimal locations for a fire, keeping in mind both guest experience and concerns for guest safety. Fire. Fire. is fully insured and ready to light the night.